Hudson Jones Jaywork & Fisher, LLC
Serving Delaware since 1977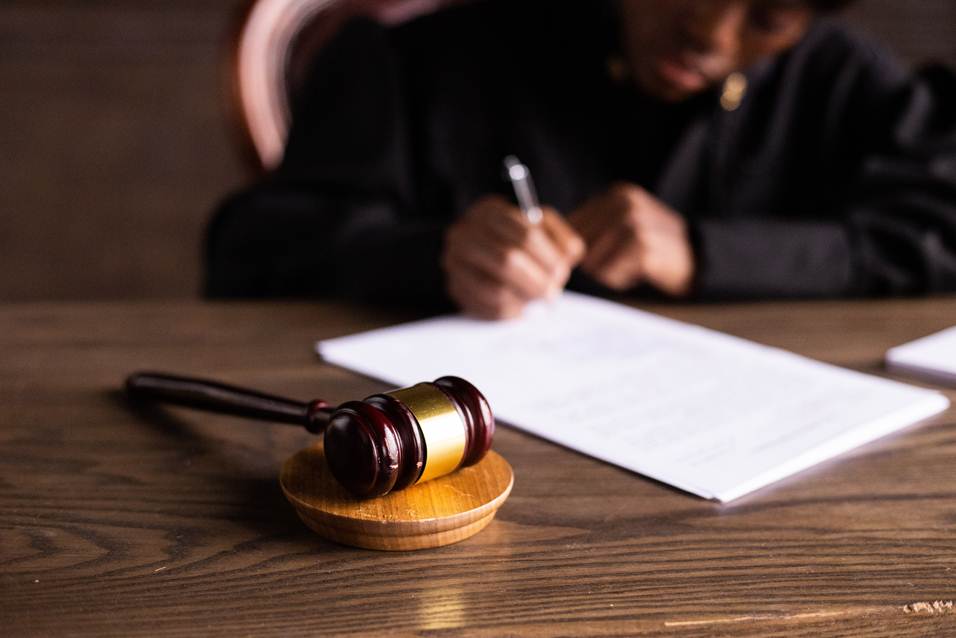 A LAW FIRM OF DISTINCTION INTEGRITY AND SERVICE
Providing professional services on a personal basis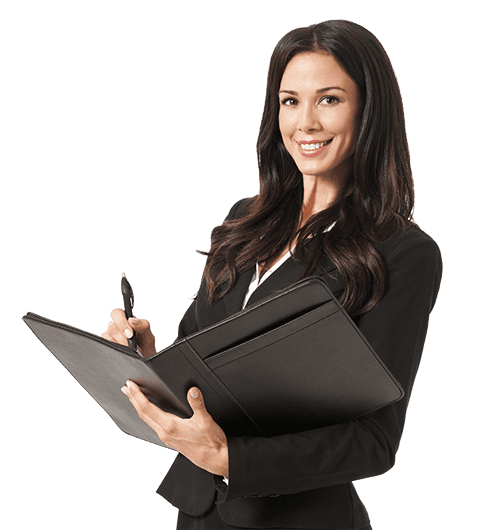 Testimonials
"Needed a top-notch attorney to handle my case. Went to Hudson, Jones, Jaywork & Fisher because I have used them in the past for other legal matters. Daniel Huestis was outstanding. Dan is very knowledgeable in the law and how it applied to my case. He offered me the best advice I could have asked for….if I had a question or concern, he was right there with the best possible answer quickly…." Tim P.
"Excellent job by Chad Meredith and Lisa Wingo. Would highly recommend using them to set up an LLC or for a real estate transaction. They were professional, responsive, and answered any and all questions we had. Thanks so much for the great work for a smooth transaction!" – Jessica N.
"We have been using Hudson Jones for real estate closings since we purchased our first property in 1999. The process is always smooth, timely, congenial and meticulous. We also rely upon them for general real estate counsel, and when quirky legal matters arise, their depth of knowledge, experience, and familiarity with local procedure is invaluable. Periodically, when we sell a property, the purchasers will select a different closing agent, and inevitably we encounter some hurdle that Hudson Jones resolves on our behalf. We have 100% confidence in the quality of representation, and highly recommend for all legal needs." – Lyn S.
"Always have a great experience with the attorneys at Hudson Jones. Mike Rushe has been a great settlement attorney!" – Lydia R.